Our Team
The purelements team in Ticino consists of young, motivated, friendly and always in a good mood! A good relationship between employees and with our customers is essential! We consider ourselves a small family with the same passions and visions! We look forward to sharing our passions with you!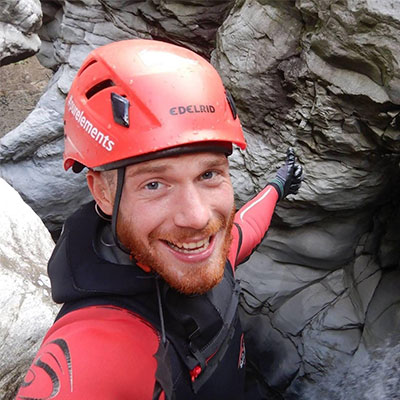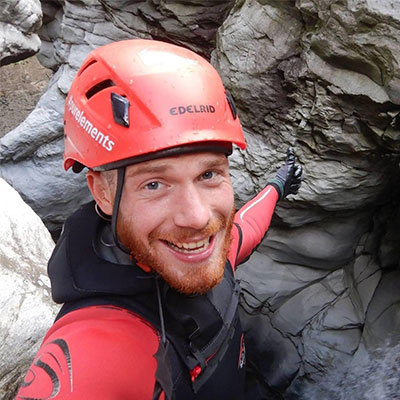 Florian, born and raised in Ticino, is one of the few local canyoning guides who has turned his hobby into a profession!
Florian grew up in the mountains and developed a strong interest in nature and outdoor sports at a young age.
When he went canyoning for the first time, he knew immediately that he wanted to do this sport as often as possible. During his studies at the tourism school, he realised that his future would lie in managing an outdoor company.
His first job in this field was as a photographer in the canyons and very quickly, as he gained more and more experience, after training as a SOA guide and working as a guide for a few years, he had the opportunity to become the CEO of purelements CH Sagl.
Seeing the enthusiastic and satisfied customers gives him a lot of satisfaction and always motivates him to give 100% throughout the season.
Besides canyoning, Florian loves climbing, kayaking, mountain biking and turbo siesta!
Discover Yourself!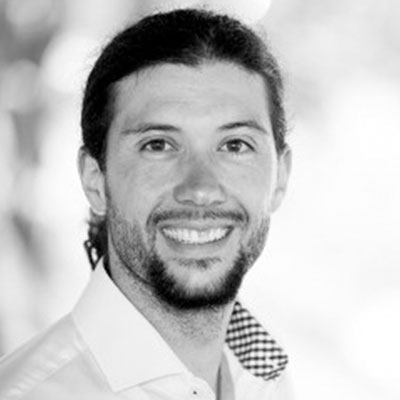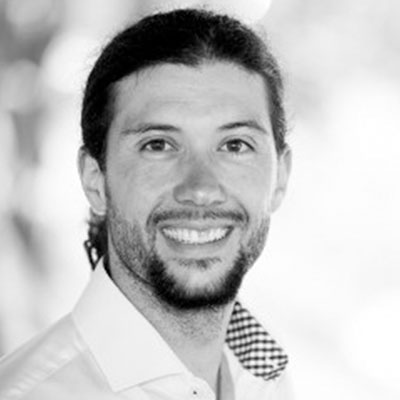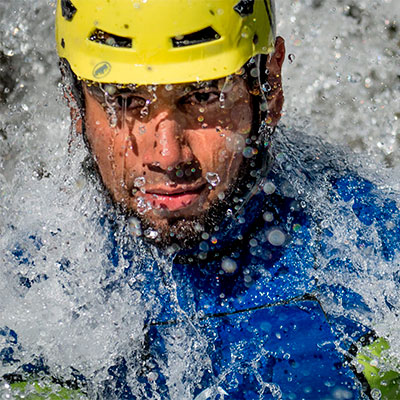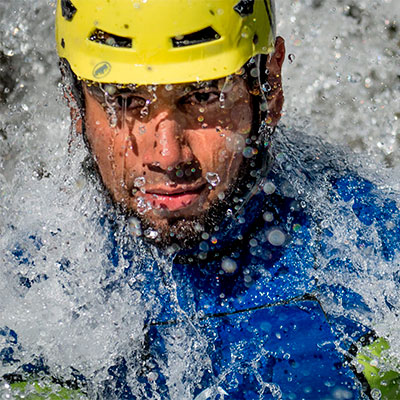 Laso grew up in a super sporty family and started working for the sports office of the canton of Zurich at the age of 12!
You can definitely call him multi-talented, who loves to pass on his passions on his kids!
Apart from being a professional diver, Laso is very well known in the canyoning world thanks to his acrobatics!
We are happy to have him as a freelancer in our team to support us in very intense moments!
A guy who lives for extreme sports, with a huge heart, always ready to help!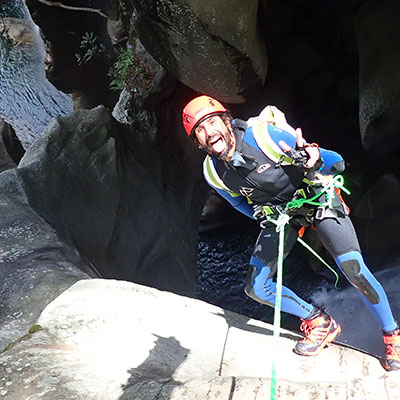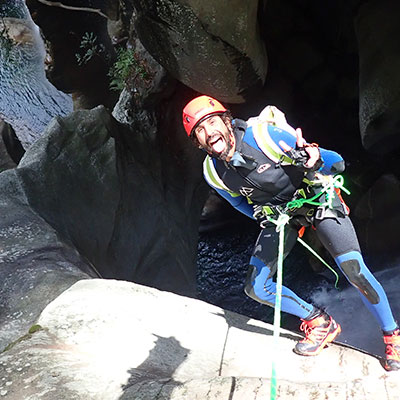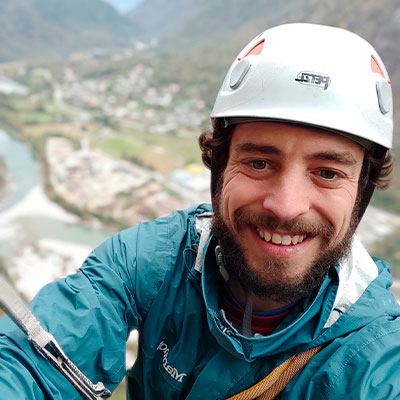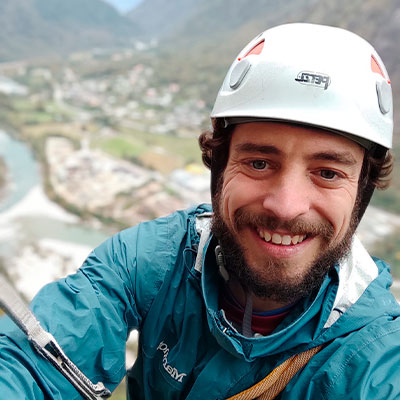 Ivan was born and raised near Madrid. After working as a sports instructor, cook, bartender and a dozen other jobs, he decided to come to Switzerland and work as a climbing instructor.
Ivan quickly found a job as a coach at the sports centre in Tenero thanks to his friendliness and social skills.
Ivan is our climbing and via ferrata guide and because he is always motivated to learn and discover new activities, he decided to become a canyoning guide too! Good Job Ivan, welcome to our team!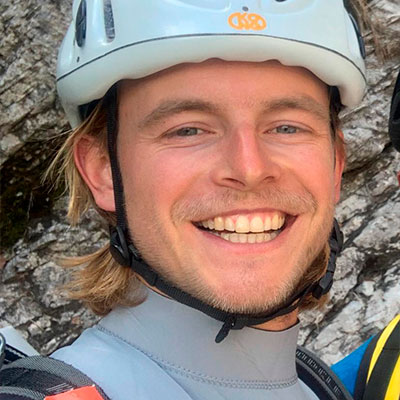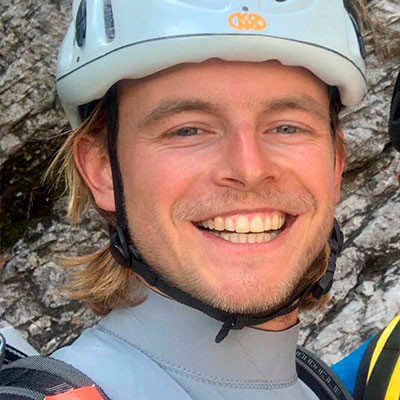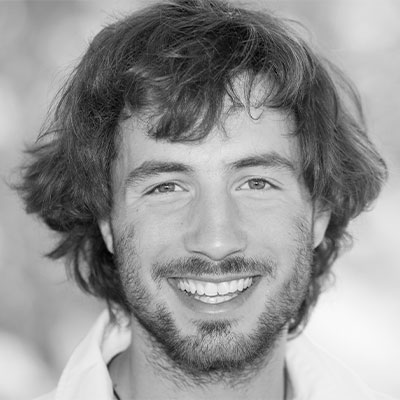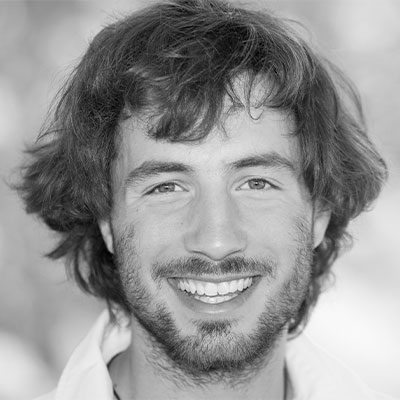 Michael has been with us for many years and has contributed to the success of purelements! As a self-employed arborist, he only works as a canyoning guide a few days a year. He often comes to help us during our camps! Michi's life is very simple. He lives in his van with very few possessions and is happy with a little food, nature, a good job and lots of adventure! His favourite sport is climbing!