Our tourism partners
We are very proud of our tourism partners who believe in our work and support us with their partnership and many excellent collaborations!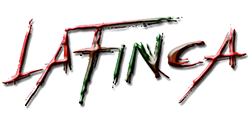 Agriturismo
Agriturismo La Finca
Agriturismo La Finca in Cresciano is right next to our base! We have been friends with Marco von la Finca for several years and that is why this partnership is very important to us!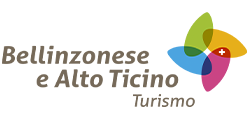 OTR
Bellinzona e Alto Ticino
Organizzazione turistica regional Bellinzona e Alto Ticino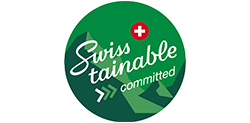 Swiss tainable committed